because you are created for more!
can you relate to any of these?
If you answered YES to any of the above, that is OK!
We've been there and that's why we created Empower a Champion.
Empower a champion
equips you to: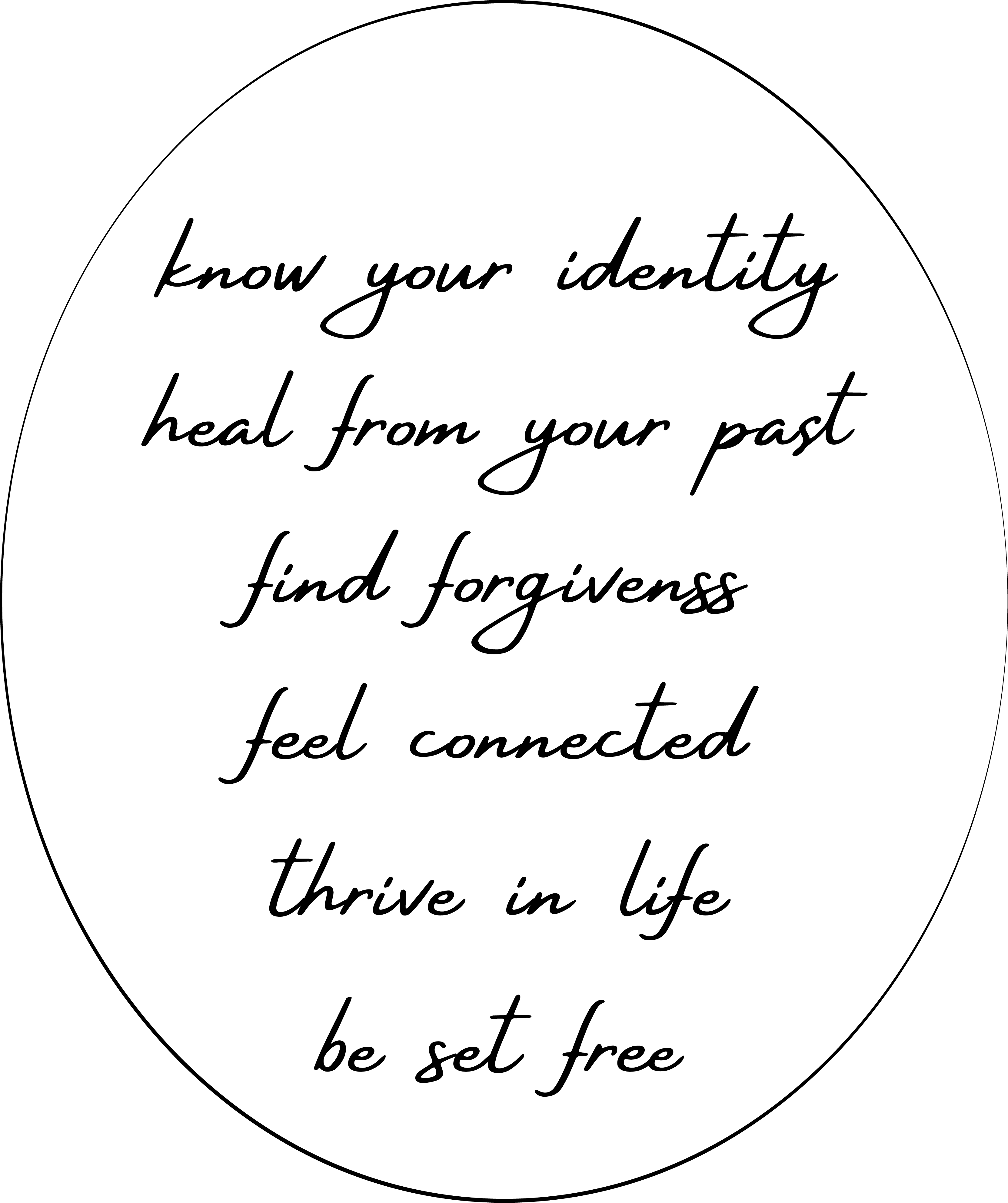 Trust in the Lord completely, and do not rely on your own opinions.
With all your heart, rely on him to guide you, and he will lead you in every decision you make.
— Proverbs 3:5 TPT     
To Encourage & Equip You For Success In Life!
Are you ready to change your life? Join today!