Your are created for more...
… and not just a mediocre life.
That is why I am dedicated to help you discover how to hear God's voice, know who you are,
step into your calling, and help you launch into your destiny.
You may be new to the idea of developing a committed, connected and caring relationship
with Our Holy Father, His son Jesus Christ and the Holy Spirit. This relationship has meaning
that helps you stand strong with the assurance and in the authority that God has given you.
Today people long for a real and an authentic relationship with Jesus.
My goal is to answer one of the most frequently questions: "how to hear GOD's voice, Stand in the
Gap for a loved one and step into the miraculous and for healing and deliverance."
I look forward to hear from you and to connect.
God believes in you and so do I.
Bring Hope, Share Love and Change Lives
Love Your Life Ministries empowers students, viewers, and prisoners to
be champions within themselves and in the world. The ministry equips
people to step into a real relationship with the Father, Jesus, and the
Holy Spirit. It teaches to hear Holy Spirit's voice and to minister in
the supernatural with healing, deliverance and the prophetic in
unconditional love.
To Equip and To Send
The mission of Love Your Life Ministries is to teach and empower the
nations through tv media, prison ministry to hear Gods voice, know their
identity, stand in the gap, and love one another and to transform the
nations.
TV Global Evangelist, Author & International Speaker
Executive Producer and TV Show Host of the The Real Deal with Barb, Founder/CEO of DARE to Believe BIG and Love Your Life Ministries, Barb Marshall is an author and a dynamic speaker with a passion to draw her audience to a deeper relationship with God.
"The People we meet and the stories they share are remarkable. Their stories will pierce your heart, make you gasp and make you cry. But there is a champion on the other side of brokenness and pain. Forgiveness is hard work! But, when you forgive, let go and let GOD, it will be life changing."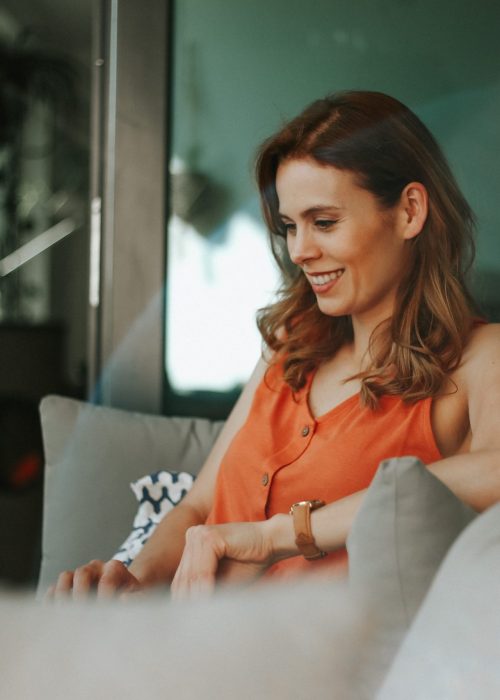 Subscibe to our newsletter to see the latest updates and content before it's published here on our site!